Resources 



Featured Solutions and Products
Check out the Resources/Products below. They are all high quality and effective.
Bookmark this page and shop here to support amREADY.  
Disclaimer: Some of these links might provide me with an affiliate commission at no extra cost to you.
Using these links is a great way to show your support for amREADY and for yourself. 
For example, as an Amazon Associate, I earn from qualifying purchases.
If the AMAZON or other banner links don't show up turn off your ad blocker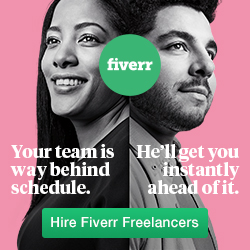 It's safe, easy, and you can outsource almost any painful, technical, or specialized job you can think of – for home or work.
Organize your work, projects, or life with Clickup. It is easy to use and very powerful. 
Preloaded templates save a lot of time and help you organize like a pro.
Reduce pain and frustration.
Secure password keeper shared across your phone and computer. Remember one password, not 47.